e3 Sticker Research And Trends
IN AUSTRALIA 51% OF CARS HAVE STICKERS ON THEM. YES THAT'S RIGHT - YOU'RE EITHER A STICKER LOVER OR A STICKER HATER!
We carried out research a few years ago to find more out about stickers. We undertook our sticker research at airports, train stations and beach carparks in NSW and Victoria over a 2 week period in 2015. Most sticker lovers are either beach goers, footy club members, family cars, or ute and van owners.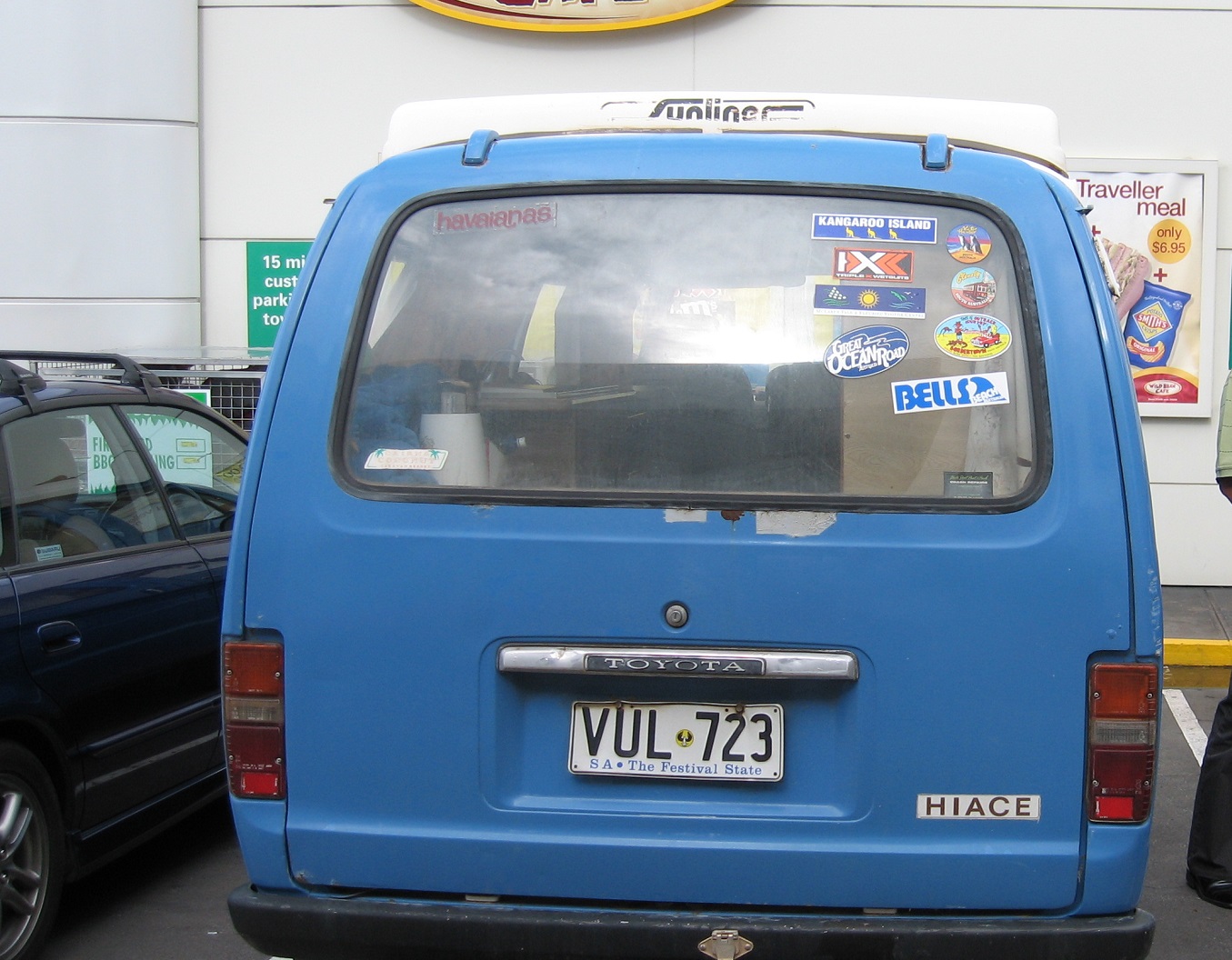 - 51% of cars had stickers affixed to their exterior (49% of cars had no stickers)
- 5% of cars had more than 1 sticker (there was one with 86 stickers!)
- You are more likely to have stickers if you own a ute or a van (almost 100%)
- You are more likely to have stickers on your car if you attend a beach (beachgoers, surfers, surf club members etc).
- People that are members of a football team or sporting clubs use stickers
History has shown that past sticker trends include My Family, Southern Cross and Frangipani stickers, and the famous Oakley Thermonuclear Protection craze. These days, there are so many options out there to express your interests, sports, teams, clubs and affiliations - what stickers do you have on your gear? Or do you collect them in an album for safekeeping?
So, are you a lover or a hater? What's your favourite sticker? As well as being made from high quality outdoor vinyl, all e3 stickers feature a positive affirmation message on the front. You can check out our full range of Town Name, Postcode, Australia and Custom Stickers here. If you are a Sporting Club, Organisation or Brand who wants to explore the many ways you can engage your customers with targeted marketing made possible by the power of stickers, get in touch with us today!